We are glad to see you in the partners section!
The interactive market of entertainment attractions such as AR-wall, -floor, -sandbox, -climbing wall and others is developing more and more intense every year.
Our mission is to provide the highest quality and affordable product for the development of your business. Our goal is to find reliable partners for long-time cooperation all over the world.
If you work in the field of interactive entertainment, show your minimum activity in the market for interactive products, this can be a website, YouTube, social networks and other platforms, projects completed.
We offer:
Any software package for your test (14-days trial) and feedback at a time that is convenient for you to understand the working process and demonstrate it to your clients.
Available promotional materials and comprehensive manuals for our products.
Constant free updates of all games.
Development of new games or branding existing games if it is not a complex project.
Full technical support and training in all technical nuances of using equipment in various locations. We will share our extensive experience in equipment installations, we will do our best for you.
And a personal discount depending on sales volume, of course.
We will answer all questions by e-mail. Let's talk! )
E-mail: info@interactive-software.pro
We're always glad to talk to you.
Expert Guidance: Benefit from our seasoned managers, ready to provide personalized guidance for informed decisions that drive success.
Tailored Solutions: Discover tailored proposals crafted to perfection, aligning with your goals and ensuring unmatched value for your investment.
Unwavering Support: From inquiry to acquisition, our dedicated managers offer unparalleled support, making your journey seamless and extraordinary.
Join Interactive Software, where partnerships spark transformation. Let's bring your interactive visions to life!
Ask a question
OUR PARTNERS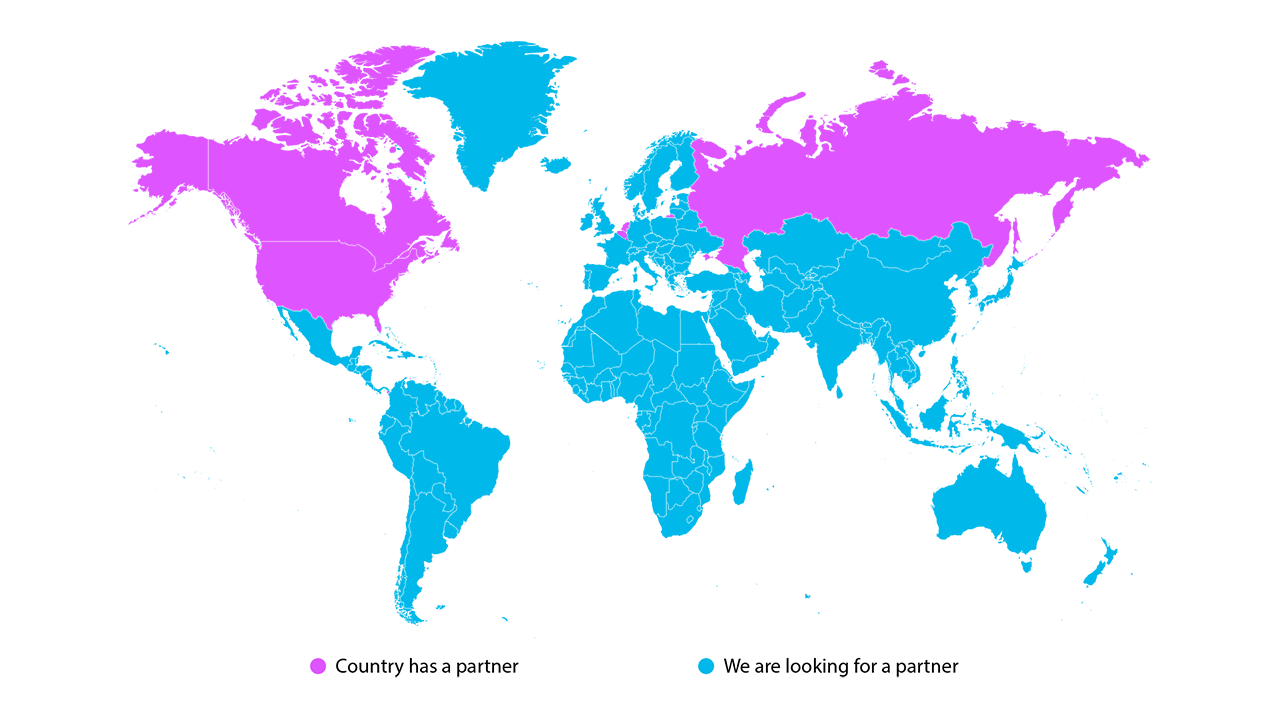 Partner countries
USA, Canada, Netherlands, Russia