Interactive Augmented Climbing Wall
Interactive Augmented Climbing Wall: Climb to a new level of adventure!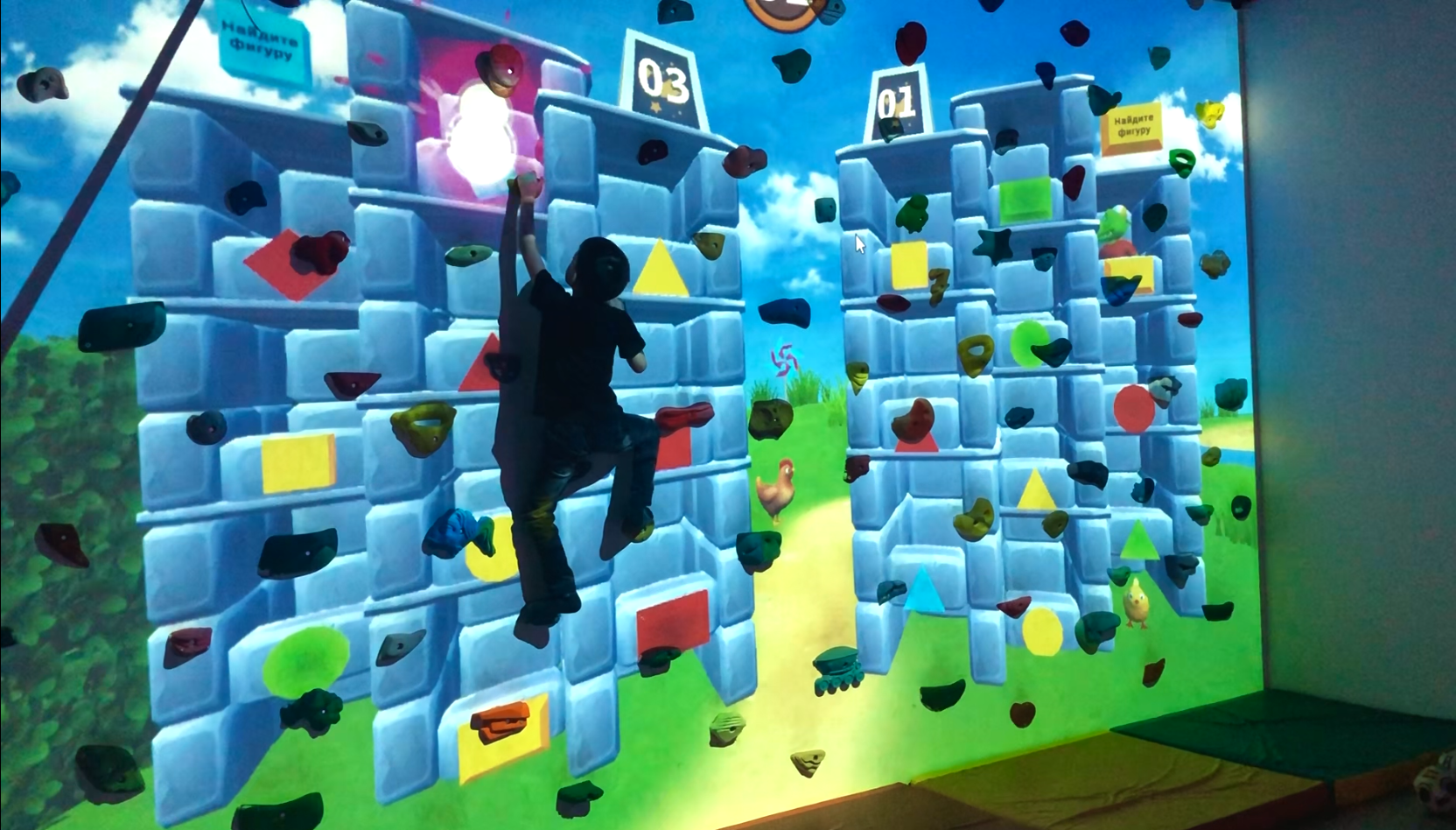 The interactive Augmented Climbing wall is an innovative solution that turns ordinary climbing into an exciting adventure. This unique Wall combines physical activity and exciting games, providing participants with incredible experiences and the opportunity to develop not only their physical skills, but also their mental abilities.
On the Interactive Wall Climbing, children do not just climb up, they participate in unique interactive games.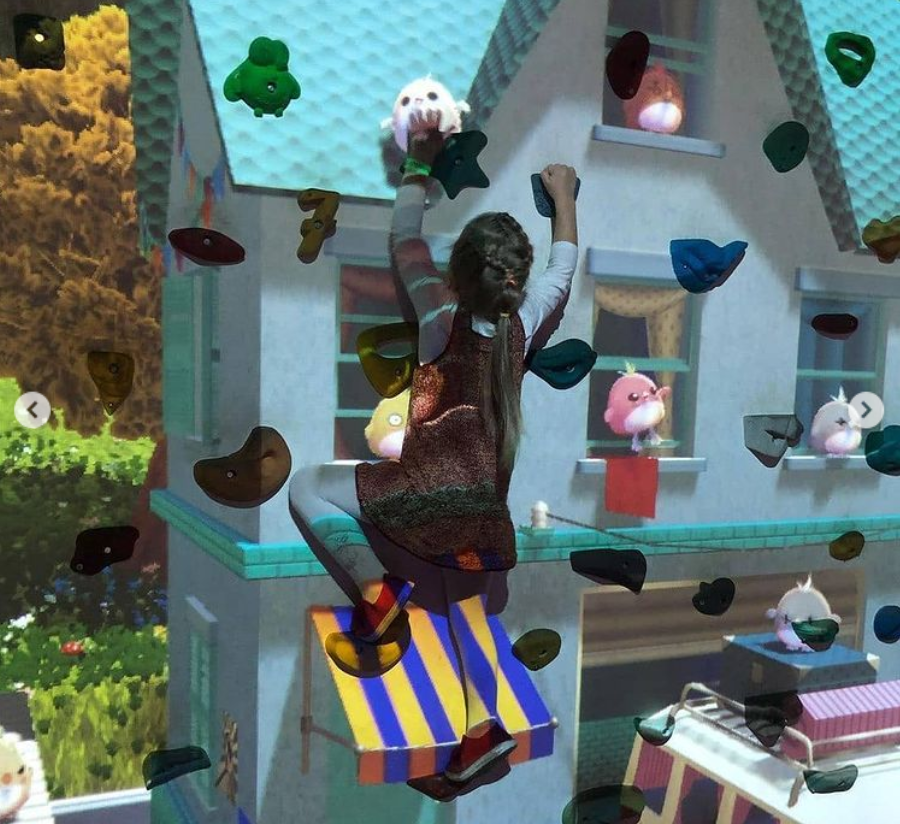 The Interactive Wall Climbing wall is ideal for children and adults. It is attractive for families, friends and even team events. This is a great way to spend time actively and have fun. The Interactive Wall Climbing wall will be a great addition for events, as there is a competitive mode.
Climbing has always been a great way to train your whole body, and now with an interactive wall it becomes even more fun. Children develop strength, endurance and coordination of movements while enjoying the gameplay.

Don't miss the chance to try this unique combination of sports and entertainment. Our license for an Interactive Climbing Wall is waiting for you and is ready to give you unforgettable moments and new achievements!